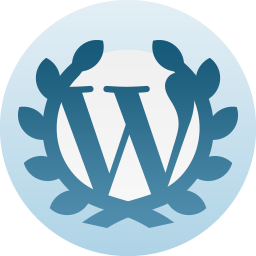 Five years already on this blog.  How time has changed. It started as a "thinking out loud" blog, sometimes getting on my soapbox and that was why I started Stop the Stigma.  I moved on to short stories, then poetry all under the name "Cher Shares" and now it is Tournesol dans un Jardin with only Waka (Japanese poetry forms) which I grown to not only enjoy writing but has helped me on many spiritual levels and grieving my mom.
Up until two years ago, I posted maybe once a month and now I try to post daily…so it may be five years but it really feels more like two since I started taking this more seriously.
Thanks to followers who have been patient with all my transformations like someone who changes hair style often.
Cheryl-Lynn aka Tournesol